Paul Cayzer Joins TMC Medway
December 2016
TMC would like to welcome Paul who joined TMC in late 2016, before this he was employed, for 14 years, by two well-known Marine and Cargo surveying companies, carrying out all manner of vessel and cargo related surveys, representing, amongst others, the interests of vessels owners, P and I, lawyers, charterers, cargo insurers, brokers and cargo receivers. Subsequently, Paul formed his own independent cargo surveying company, which successfully operated in the region for 10 years.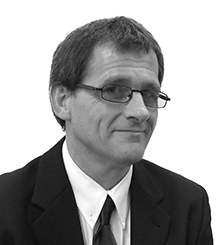 To view his profile, click here.
The London P&I Club – Loss Prevention Focus
September 2016
TMC Marine have recently contributed to London P&I Club's Loss Prevention Focus.
To view our articles (Issues 4,5 and 6) please click here.
Chris Davis Joins TMC in Medway
September 2016
TMC is pleased to announce that Chris Davis joined our Medway office in August 2016.
Chris spent 14 years at sea, during which time he served on a variety of vessel types.
He started his seagoing career in 2002 as a Cadet with Clyde Marine Training and worked on Multi-purpose/heavy lift general cargo, large Ro-Ro/containe
r, dredgers and offshore supply vessels.
Chris subsequently worked for BP Shipping between 2006 and 2008 gaining experience carrying crude oil, products, LPG & LNG throughout the world and at the time held both Oil and Gas Dangerous Goods endorsements.
Since 2008 until coming ashore in 2016 Chris has worked in the Offshore industry, sailing on offshore support vessels as 2nd Officer and then Chief Officer/Senior Dynamic Positioning Officer (SDPO) and has been involved in a range of projects in both the oil & gas and renewable energy sectors.
To view his profile, click here
TMC are pleased to announce the appointment of four new directors to its operational board in London.
We welcome;
Gianluca Rolff   – Master Mariner,to view profile click here.
Ian Hodges        – Master Mariner, to view profile click here.
Marcus Cave      – Naval Architect,to view profile click here.
Yusuf Soomro    – Master Mariner, to view profile click here
Our congratulations go to these new directors who will bring new energy and ideas to the board in order to drive TMC forward.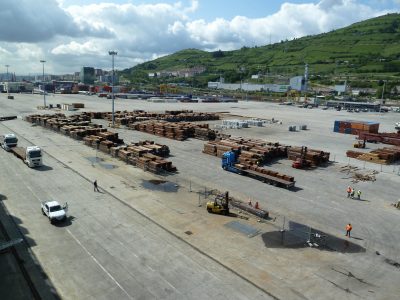 Following a heavy list incident in January and subsequent salvage of the MODERN EXPRESS in February 2016, TMC were instructed to supervise and oversee the discharge of the distressed cargo of timber and machinery on board.
Following the discharge of the cargo TMC were further instructed to oversee the weighing operation of all timber cargo as part of the investigation into the cause of the initial incident. TMC surveyors attended on site in Bilbao, Spain for the duration of the discharge and weighing operations which were completed at the beginning of June.
TMC joins the expanding Marine & Offshore division of Bureau Veritas
May 2016
TMC are pleased to announce that, as of 3rd May 2016, TMC joined the expanding Marine & Offshore division of Bureau Veritas, a leading provider to the international marine industry.
This is a strategic alliance that will provide TMC with technical synergies and greatly enhance the services we can offer to existing and new clients while at the same time continuing our plan of further geographic expansion.
It will be very much "business as usual" at TMC as we retain our identity as a recognised brand, and will maintain our high standards of service to the P&I, marine insurance, legal and shipowning clients.
Tony Bowman / Chairman
Stephen Tierney / Managing Director
CMA Shipping 2016 – Speaker
April 2016
TMC consultant Captain Peter Swift was a speaker at the recent CMA Shipping 2016, held in Stamford Ct, USA. This year's event attracted over 2,300 visitors with both supporting organizations and Sponsors of the social and special events at the show.  Peter`s present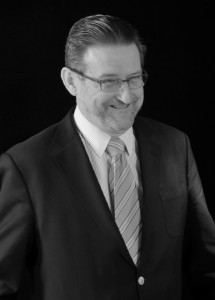 ation was on the subject of salvage issues and incident investigations, which are some core areas of TMC's expertise.
Article- State of Dry Bulk Market
April 2016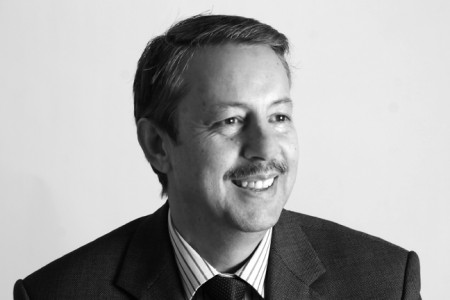 TMC has featured in an article published recently in the well-known "Port Technology" magazine. TMC Senior Consultant Captain Yusuf Soomro gave his view on the state of dry bulk shipping market.
To view more please click here: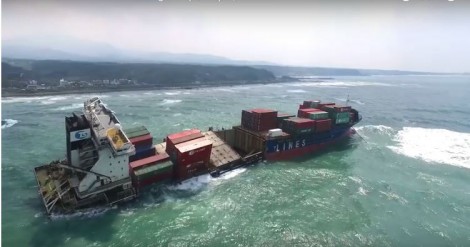 TS TAIPEI grounded off the northern tip of Taiwan on 10th March 2016. Following the grounding the vessel sustained structural damage resulting in multiple tanks and compartments flooding. TMC were requested to assist and attend the casualty acting as representatives for the owners and insurers to oversee the removal of fuel oil and containers. Unfortunately over the weekend of 26th-27th March, during a period of bad weather, the vessel broke into two parts with the aft end taking up a large angle of list. All fuel oil and the containers above deck were removed by salvors by the 5th April 2016 and they continue to work to remove the remaining containers in the holds. TMC remain on site providing assistance and advice on the container removal operation.
Drone footage (not TMC)
https://www.youtube.com/watch?v=uDv8XF9VI4c&feature=youtu.be
SEWOL Wreck Removal started in August 2015 and continues with bow lift planned for early May 2016, and side lift onto Floating Dock on site in August.
The bow lift will be carried out by SSC using a combination of ship's own tanks for buoyancy, air bags/pontoons and surface lift by DALIHAO 1250T floating crane.
Earlier this year, TMC travelled to Shanghai to witness the largest single-boom floating crane lift of 12,000T which will be used for the side lift of the single hull in August. The full 13200T proof load test was previously carried out on this new-building which is classed by CCS.